We Are Reliable Residential Roofing Contractors
OUR RESIDENTIAL ROOFING CONTRACTORS WILL ADD VALUE TO YOUR HOME
TLA Roofing Pros is certified in fortified roofing and our cost-efficient residential roofing contractors serve Southern Alabama and the panhandle of Florida.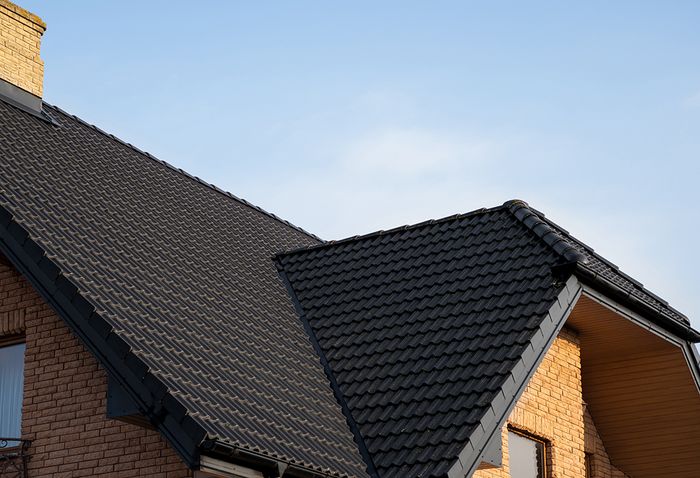 Our Residential Roofing Services
Our residential roofing services entail consultations, maintenance, and installations. We also provide fortified roofing services designed to prevent damage to your home.
Why Choose Our Residential Roofing Services
When you choose TLA Roofing Pros as your residential roofing contractors you can expect:
Sustainability

High-Quality Service

Certified Professionals
Visualize Our Roof Designs
As certified contractors, we proudly offer the finest quality products from these leading companies. Click the links below to view your own home in a whole new light - with the help of these reliable and trustworthy products. These sites will give you the ability to quickly preview your home with a whole new look. We are confident you won't be disappointed!
Our Contractors Process For Residential Roofing
Hiring a residential roofing contractor can feel overwhelming for roof repair. Here at TLA Roofing Pros, we want to make the decision easier and walk you through our process.
Our process begins by having customers contact us on our website or by phone. One of our contractors will meet with you to provide a consultation. We will give you an estimate and schedule an appointment for the repairs.