The Best Roofing Company in Southern Alabama and Northern Florida
A RELIABLE ROOFING COMPANY FOR YOU
TLA Roofing Pros is a certified, sustainable, and efficient roofing company that prides ourselves on producing excellent results for our clients.

Our Roofing Services
We are here to serve customers in Southern Alabama and in the panhandle of Florida. Being certified by four major roofing manufacturers differentiates us from our competitors and allows us to specialize in multiple services.
About our roofing company
We are trusted roofing contractors with competitive rates and an incredible track record. We offer a variety of roofing services, including residential roofing, commercial roofing, TPO roofing, and more!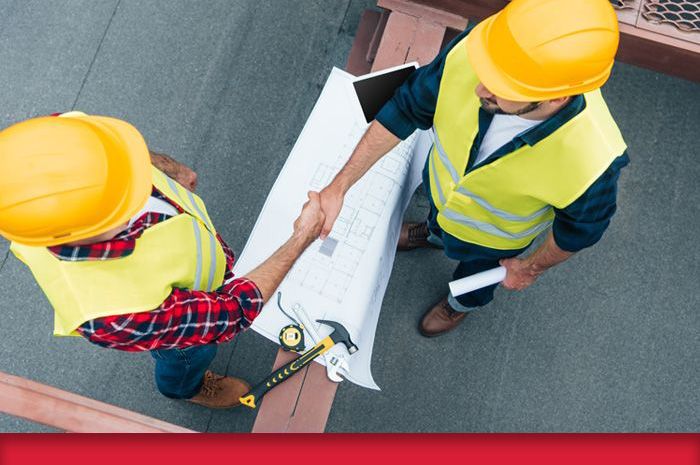 Why choose us
When you choose TLA Roofing Pros as your roofing company in Southern Alabama and Northern Florida, you can expect:
Expert Professionals

Competitive Rates

Accepts Insurance

Sustainable Practices

Comprehensive Services
What our customers are saying about our roofing services
Unbelievable service
"This company removed and replaced a hurricane damaged roof on our church. They did an excellent job, with a very high level of quality. Very professional and was the best decision we could have made."
~ Eleanor
So Good
"This company was great to work with they were in and out, very respectful, and they cleaned up after themselves well. I've recommended them many times over."
~ McKenzie
Smooth Process
"OUTSTANDING company that have replaced two roofs for me. It's very hard to describe this company because of the outstanding customer service that they provide you from start to finish. I will always utilize their skills for any job that I may have coming up in the near future. I recommend them for all of your construction projects."
~Robert