We Install The Best Generator For Your Home
WHEN DISASTER OCCURS, TRUST THE BEST GENERATOR FOR YOUR HOME TO WORK
We have certified contractors that have a proven track record when installing the best generator for homes in Southern Alabama and Northern Florida.
Financing Starts At 0% APR With Payments as Low As 99$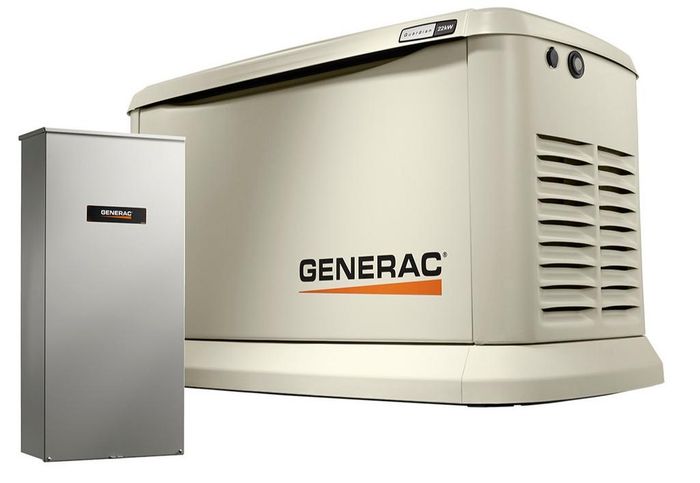 Our Generator Services
Our generators are installed and serviced for residential use. We use Generac for whole house generators because Generac's performance year after year is unmatched.
Why Choose The Best Generator For Home
When you choose TLA Roofing Pros for your home generator installation, you can expect:
Reliable Installations
Sustainable Resources
Certified Contractors
Installing The Best Generator For Your Home
Power outages can occur when you least expect it. Be prepared by having the best generator installed in your home. Choosing the right generator can be tricky, but TLA Roofing Pros can make the process simple.
Our process begins with customers calling to schedule a consultation. A contractor will assess the customer's needs and then make an appointment to install the Generac generator. It's that easy.