The Best Roofing Company in Southern Alabama
A RELIABLE ROOFING COMPANY FOR YOU
Welcome to TLA Roofing Pros, the premier certified roofing company based in Southern Alabama. Our experienced team of roofers are committed to providing the highest quality of service and workmanship. We specialize in Fortified Roofing solutions, designed to be more efficient and sustainable, helping you save money in the long run. With our dedication to excellence and customer satisfaction, you can trust that your roofing project will be done right the first time. Contact us today to get started and experience the TLA Roofing Pros difference!

Our Roofing Services
At TLA Roofing Pros, we are proud to serve customers in Southern Alabama with quality roofing solutions. As a certified partner of four major roofing manufacturers, we are able to provide our customers with more specialized services than our competitors. Our certification also allows us to provide the most up-to-date roofing solutions and resources to our customers in Fortified Roof, ensuring that their roofing needs are met with the highest standards.
ABOUT OUR ROOFING COMPANY
At TLA Roofing Pros, we are certified roofing contractors in Southern Alabama that are trusted to provide our clients with competitive rates, an incredible track record, and various roofing services. From residential roofing to commercial roofing and TPO roofing and more, the TLA Roofing Pros team is dedicated to offering customers in Southern Alabama with quality, fortified roofing services. Our commitment to providing Southern Alabama with certified and reliable roofing services at competitive prices is unparalleled. We are proud to serve our customers with the best roofing solutions available.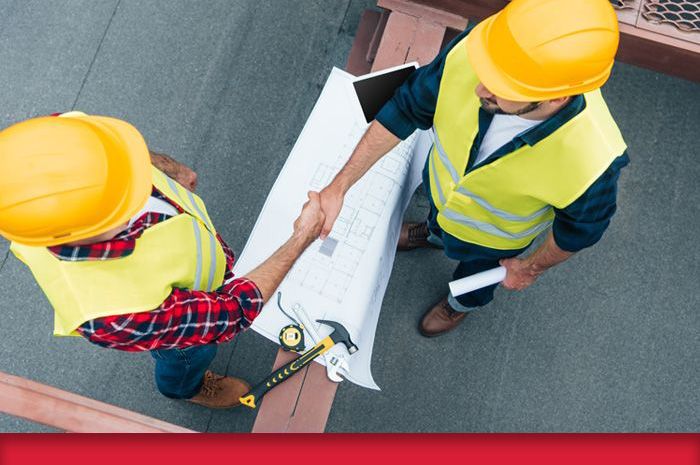 Why choose us
When you choose TLA Roofing Pros as your roofing company in Northern Florida, you can expect:
Expert Professionals

Competitive Rates

Accepts Insurance

Sustainable Practices

Comprehensive Services