Roof Insurance Claims
Learn How To File A Claim Today!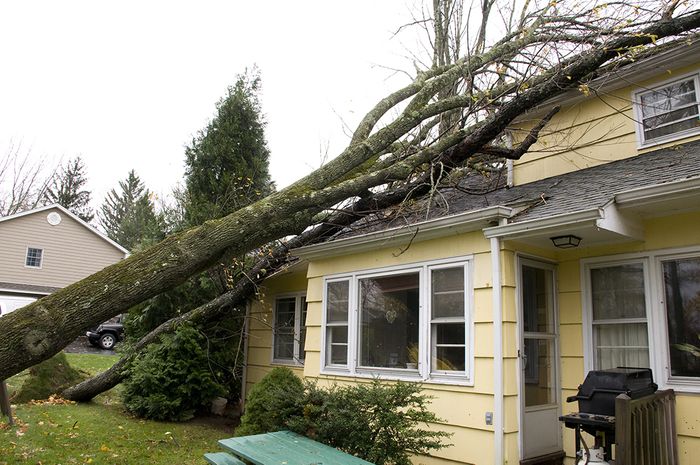 Pay Your deductible & Get a new roof
We Work With All Major Insurance Companies

Seamless Progress

Roof Damage Experts
Does Homeowner's Insurance Pay for a New Roof?
In Alabama and Florida, most homeowners insurance policies will cover hail and/or wind damage. It is best to look over your policy to understand how to file a claim and deductible payments.
What is your insurance type in your policy
There are two types of insurance policies RCV and ACV. The majority are RCV, but it is important you verify your policy prior to filing your claim.
• Replacement Cost Value - Your insurance carrier provides complete coverage of the entire home

• Actual Cash Value - The amount that your insurance company estimated as the cost of repairs TODAY includes depreciation.
Get Started With A Free Inspection
1. Receive Insurance Paperwork

2. Contact TLA Roofing Pros

3. We'll Review Your Claim

4. Pay Your Deductible

5. Complete the Job

6. Final Payment